September 2019 – Next Up Hero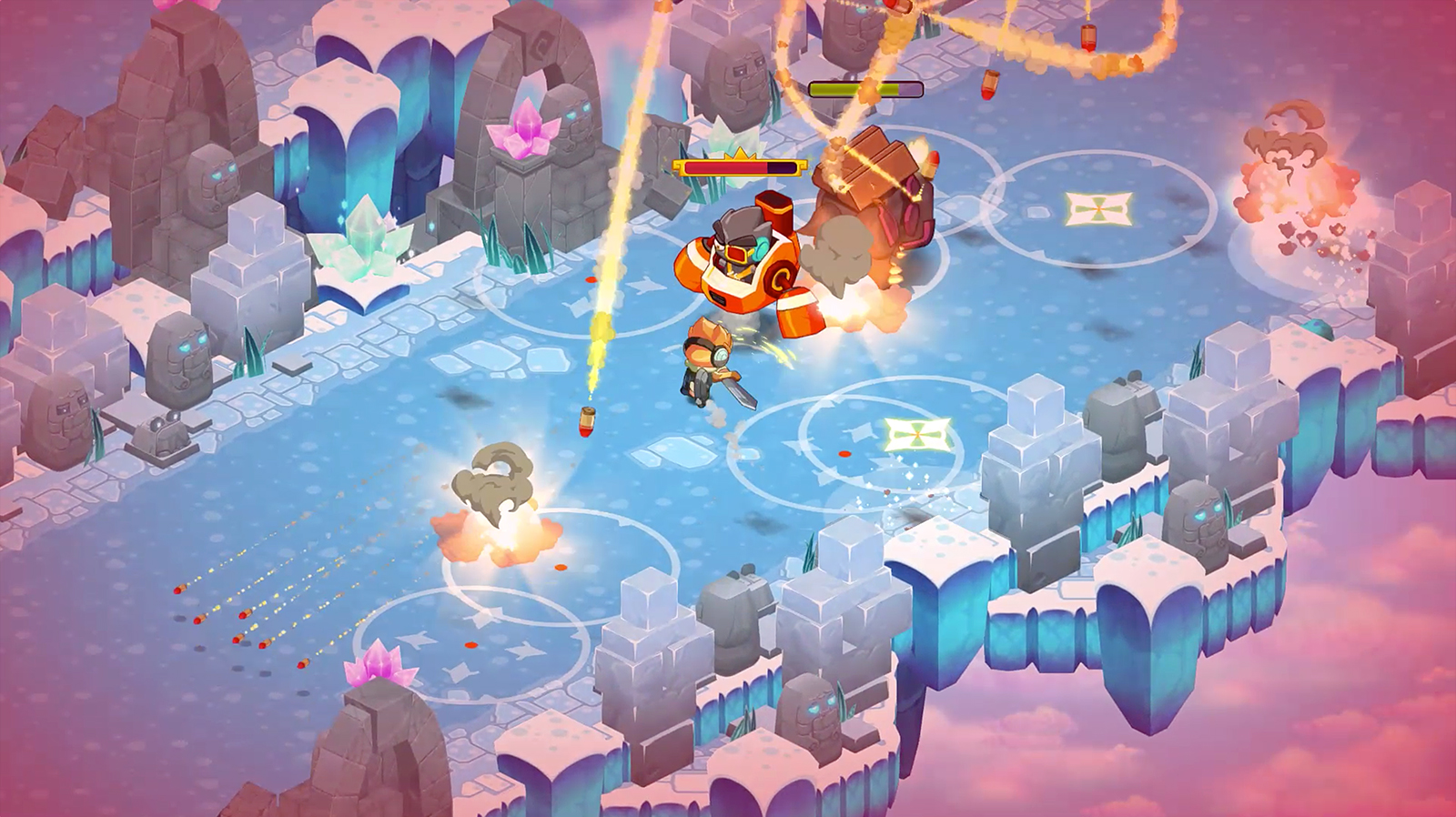 About the Game
Next Up Hero is a Gauntlet-style dungeon crawler starring hand-drawn heroes that hack, slash, shoot, drum, boomerang, jet, and explode their way through Ventures. Choose your Hero (and/or invite a friend to co-op) and start rolling dungeons, gearing out, and maxing your stats against the vile monsters known as the Ceaseless Dirge.

Defeated the bosses? Craft your own dungeon for the community
Dungeon defeated? Do it on Insane!
You did that? Then Min-Max your favorite character.
Maxed all heroes? Tell the devs what you want next on Discord
You seriously did all that? Try it again with your favorite co-op partner.
Purchase at:
Standard Edition: https://www.humblebundle.com/store/next-up-hero